What Can IVF Treatment Do for Aspiring Parents?
For any aspiring parents who are trying to conceive, IVF treatment is like having a fresh breath of relief
IVF Treatment depends on various factors, such as maternal age, lifestyle factors, what's the cause of infertility and the same goes for a successful treatment too. However, the success rates that have been offered by IVF doctors of Sparsha IVF, India, have been a high success ratio – more than 40% in some cases.
Basic Process Followed by Sparsha IVF
In our process of IVF, we carry out several exams before the actual IVF treatment starts. These exams include ultrasounds, blood tests, and physical exams. We then put a plan in motion to help you conceive a baby.
The IVF process comprises the following
An IVF trial: It consists of a set of tests to determine your eligibility to undergo an IVF treatment cycle. If you've previously had a successful IVF cycle, we'll use your previous embryos for fertilization. Else, we'll use the donor's eggs for fertilization.
Egg collection: A certain number of eggs is needed in an IVF treatment cycle. The eggs are then retrieved through a minor surgical procedure known as egg retrieval.
Fertilization: This is the most important stage of the IVF treatment cycle. It involves combining two sperm cells with an egg. This process is called fertilization.
Embryo transfer: This is a part of the fertility treatment cycle that's executed when fertilization is complete. The embryo is transferred into the uterus of the woman.
Post-treatment care: This is an optional service where our doctors monitor you closely after the IVF treatment cycle.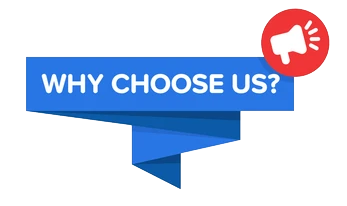 Why choose Sparsha IVF?
With a rich 25 years of experience, our doctors have helped individuals from various countries all around the world to resolve their infertility issues. Our world-class team of fertility specialists and embryologists is the most qualified in the industry and has performed numerous successful treatment cycles.
Sparsha IVF - provides in-vitro fertilization (IVF) services with the help of experienced and proficient doctors at a very reasonable price.
Our process makes every effort to maximize your success-our. Doctors are continuously doing research to understand our patient's lifestyles for better chances at conception. Sparsha IVF provides you with a guarantee of success in your treatment cycle. Our process is thoroughly monitored to keep track of successes and errors to constantly improve our patient's success rates.
Our process is customized for every patient's individual needs as our doctors carefully evaluate your case and provide you with the best treatment cycle based on your general state and risk factors.
Our process is customized for every patient's individual needs as our doctors carefully evaluate your case and provide you with the best treatment cycle based on your general state and risk factors.
Our process is designed to maximize your chance of success and minimize your chances of failure.
Get Cost-Effective IVF treatment by Sparsha IVF: The Lowest IVF Cost in Bangladesh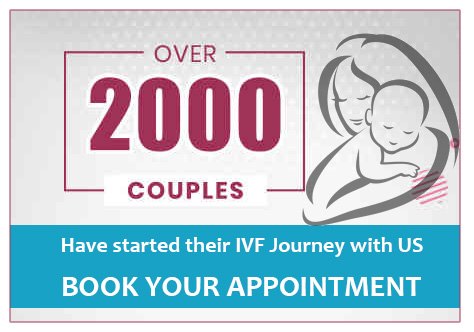 If you are considering undergoing IVF treatment, it is important to do your research and find the best center for you. Sparsha IVF is a highly respected center with lower IVF costs than many other clinics in Bangladesh. They have a team of experienced and dedicated doctors who will work with you to help you achieve your dream of becoming a parent.
Sparsh IVF is one of the best infertility centers in Bangladesh. They have helped several patients in India conceive, giving new hope to women who were previously not able to do so.
The basic IVF Cost in Bangladesh starts from INR 60,000 (75,000 BDT) and goes up to INR 1,50,000 (1,90,000 BDT) for every single cycle approx. Depending on the doctor, the clinic, and the type of treatment, the prices may be different. Yet for new patients who don't know the final IVF treatment cost is a product of various factors which include medical history & pre-existing fertility issues if any in past. During the most basic treatment of IVF, sperm and eggs are collected from the sterile couple after which this fertilized embryo prepared in the lab is transferred into the uterus of the female partner to achieve pregnancy. This IVF cost kit includes procedures like blood hormone tests, fertility medication, and other IVF procedures.
Also if you require any other infertility treatments that are generally combined with IVF to get the total cost of the procedure. Sparsha Infertility Centre often has more affordable rates than other clinics for Bangladeshi couples facing issues of infertility. Apart from that Sparsha Infertility center also offers EMI facilities to couples free of interest and there is complete transparency and no hidden cost for the IVF patients treated by the IVF specialists.